Oh my.

My mummy told me when I was younger (yes, that's like XX years ago, if you must insist), if I was good enough, someone will grant me a wish.

I've been good.

I wish I wish for
this
. . .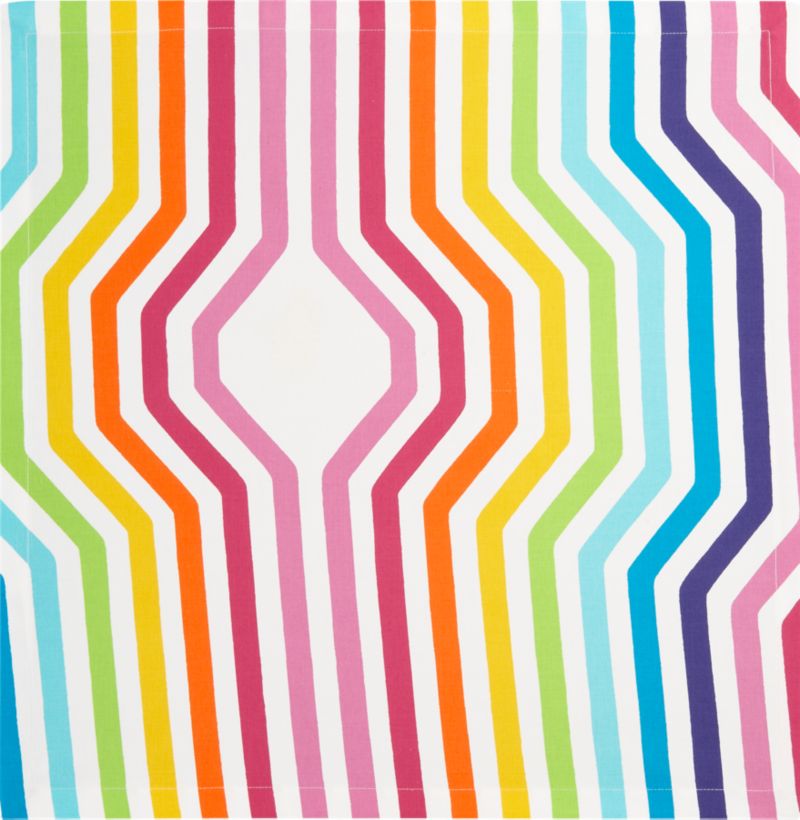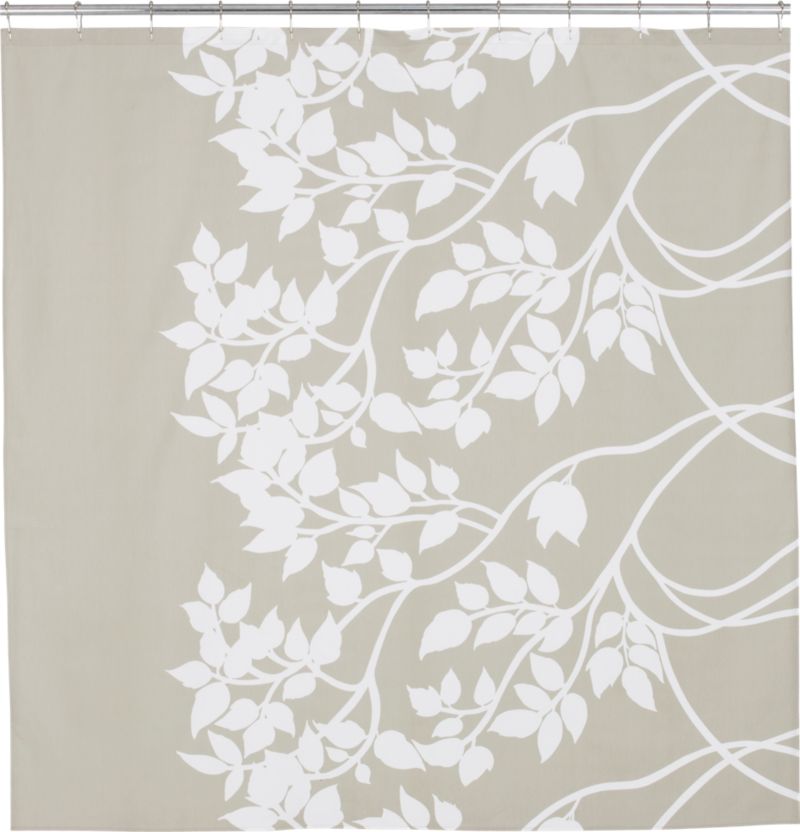 . . . heaven help me, and
this
. . .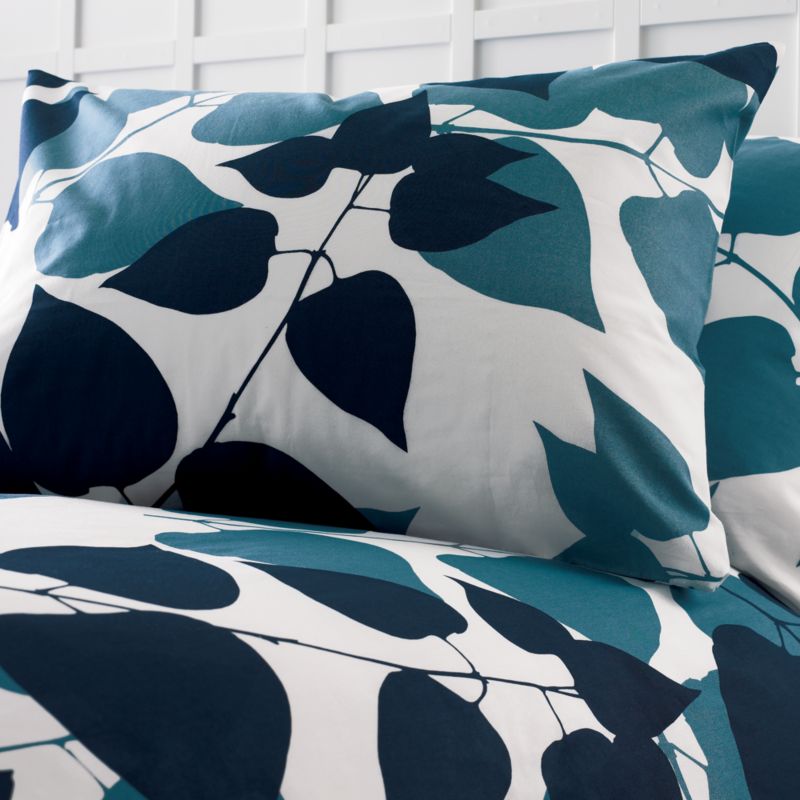 Oh dear.

Someone help me to s.t.o.p.